Warranty Details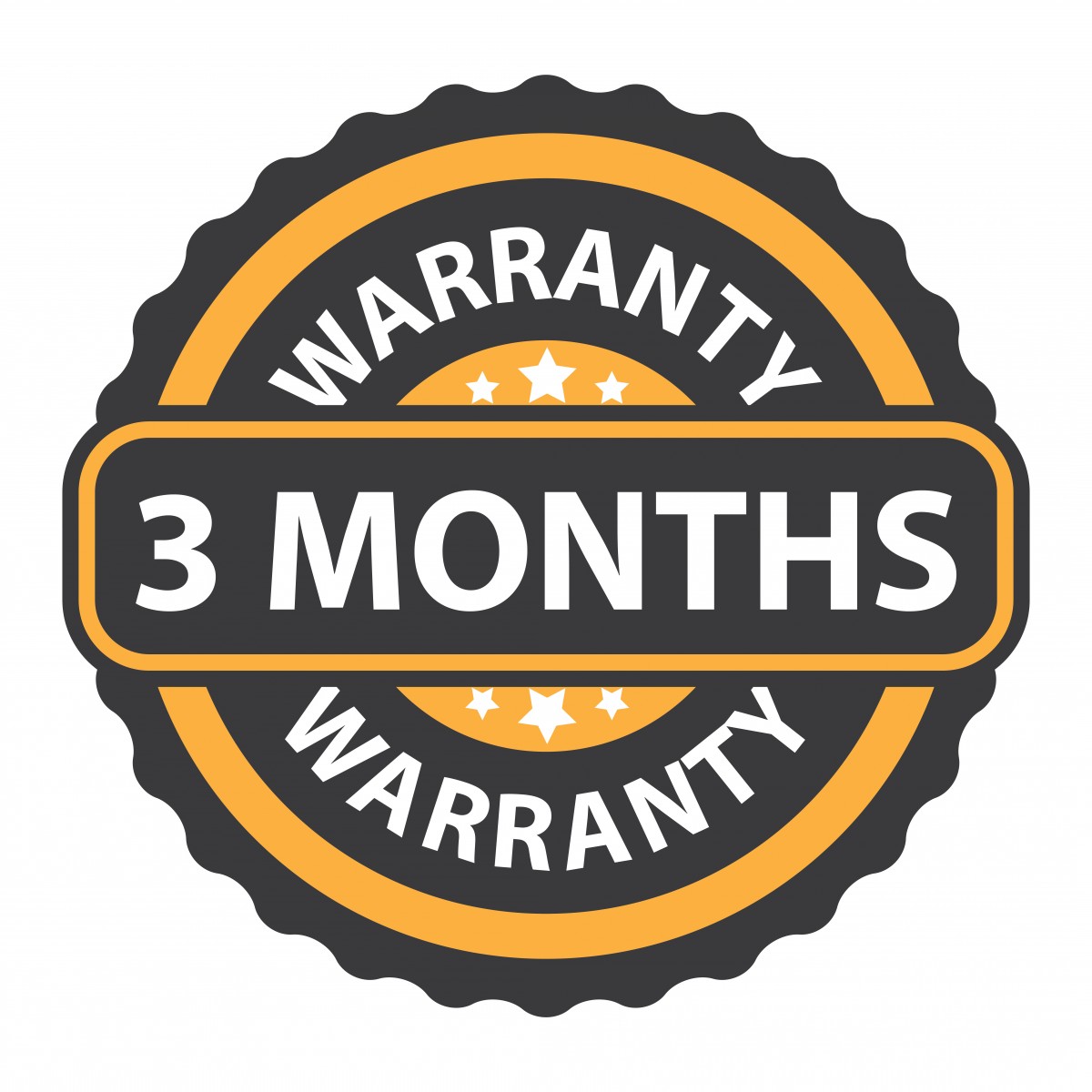 All of our preowned static caravans and lodges over £2,950 are covered by our 3 month warranty (parts & labour) - unless otherwise agreed & stated on our sales paperwork.
Our 3 Month warranty starts on the date the caravan is received, providing the caravan is commissioned by a gas safe engineer and qualified electrician.
Our warranty covers:
Water leaks, domestic supply or central heating
Failure of any fitted appliance gas or electric
Failure of the structure
Water ingress
The warranty excludes general wear and tear, accidental or malicious damage and failure of the structure due to it being incorrectly sited. The warranty also does not cover any failure where the components have been connected to the electricity supply, water supply, sewerage system, gas supply or terminals incorrectly.
The terms of this agreement do not affect any of your statutory rights as a consumer and cannot be excluded by this agreement. If you require further information regarding your rights, please get in touch with your local Trading Standards Dept or Citizens Advice Bureau.
Claims should be made in writing and sent to steve.harrison@surfbay.co.uk, alternatively you can send by post to:
Steve Harrison, Workshop Manager, SBL Caravan Centre, The Airfield, Winkleigh, Devon, EX19 8DW
You will need to provide as much information as possible, this includes:
Make & model
Size
Stock number
Location
Pitch number (if applicable)
Details of the item(s) that you wish to claim for
Photographic evidence
To speak to Steve, our workshop manager, please call 01837680226 or email steve.harrison@surfbay.co.uk. Our workshop is open Monday-Friday 8am-4.30pm