Brand New Caravans & lodges from ABI, Atlas and Swift

Here at SBL Caravan Centre we are based on the same site as our sister company, Surf Bay Leisure.

Surf Bay Leisure are the appointed dealers for Swift, ABI & Atlas caravans and lodges for South West England. We stock brand new static caravans and lodges of various sizes and specs, with many on display and available to view at our sales centres in Devon and Somerset. These are available at offsite prices with quotes tailored to your needs. Delivery and siting can be arranged for you and we carry out on site access checks to ensure delivery will run as smoothly as possible. We have many caravans and lodges in stock now and more on the way in the coming months. Come and have a chat with us to discuss your requirements and take a look around our showground.
You can visit the following links to find out all there is to know about each of the ranges we offer:
Availability of models can differ between sizes but we have a wide range of options coming available over the next few months.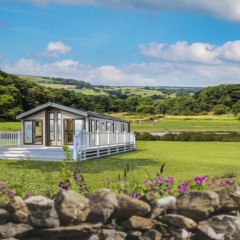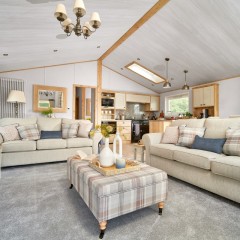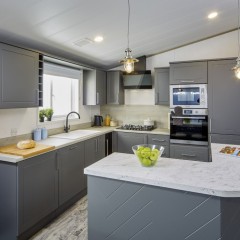 As well as static caravans ranging from 28x10 all the way up to 42x14, we also have twin unit lodges available. These split in to two halves for delivery but once sited, provide a 40' x 16' or 20' wide mobile home. These are generally built to residential specification BS3632 and come with modern features and often integrated appliances. These take around 48 hours to site and once connected and commissioned they are ready to go!
Some examples of what we can offer: