Fitting Double Glazing
Fitting Double Glazing - Can we do it?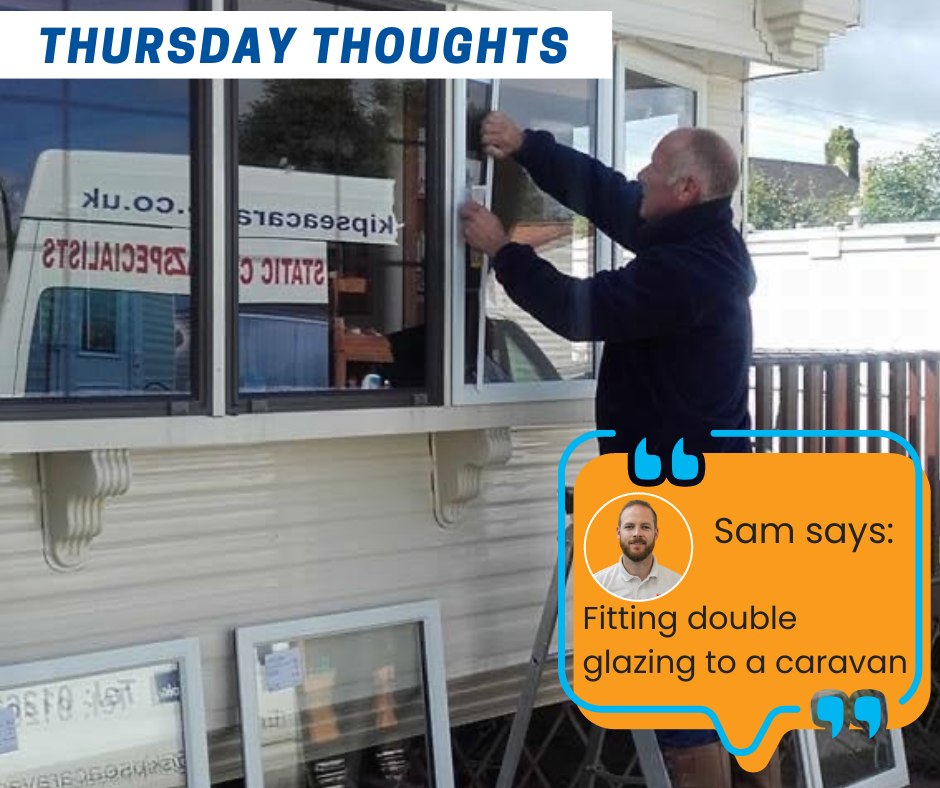 "Oh this is the perfect caravan for us, if only it had double glazing". Well, panic not! With the help of trusted colleagues in the caravan industry, we are able to get brand new uPVC windows and doors fitted to any caravan.

Double glazing can be vital for some people and it certainly comes in handy in those winter months. Double glazing offers increased thermal and sound insulation as well as helping to reduce condensation inside the caravan. Condensation can often occur when the temperature inside your caravan is higher than outside, a common thing during the winter. With single glazed caravans, you will often find condensation on the inside of the windows. This is greatly reduced when there are two panes of glass, as well as the air space between them - otherwise known as double glazing!

When fitting double glazing to a static caravan, it is important to use windows and doors designed specifically for caravans, due to the more narrow wall thickness. Windows that are designed more for domestic use often fit poorly and look odd.
Costs can vary as it is based on the number of windows and doors but it typically costs between £1,500-2,000 + VAT.

Contact us today for more information on fitting double glazing to your chosen static caravan.